Welcome to CARS, LLC

---
Confidential Asset Recovery Services, LLC is a professional repossession agency located in Winsted, Connecticut. We also have satellite offices in East Haven, Manchester and Bethel, Connecticut. From these locations we have efficiently provided repossession services to the lending industry throughout the entire state of Connecticut for more than 22 years.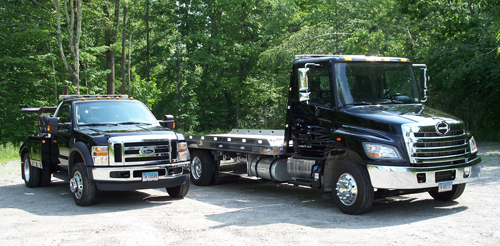 Confidential Asset Recovery Services, LLC offers complete Repossession services including Skiptracing and In-house Locksmithing. We utilize LPR cameras, as well as RDN, DRN, and Clearplan technology to efficiently locate and process your collateral.

Confidential Asset Recovery Services, LLC are members of Allied Finance Adjusters. This national trade association is dedicated to the advancement and continuing education of the repossession industry. We are properly licensed, fully insured, and covered by the Allied Client Protection Bond of $ 1,000,000.00.

We look forward to hearing from you and discussing how we can meet your repossession needs and become your preferred recovery agent in Connecticut!
In addition to using RDN and DRN, we also work with the following recovery and skip tracing databases:
IRIS
WEBTRACKER
MASTERQUEUE
RECOVERY IMS